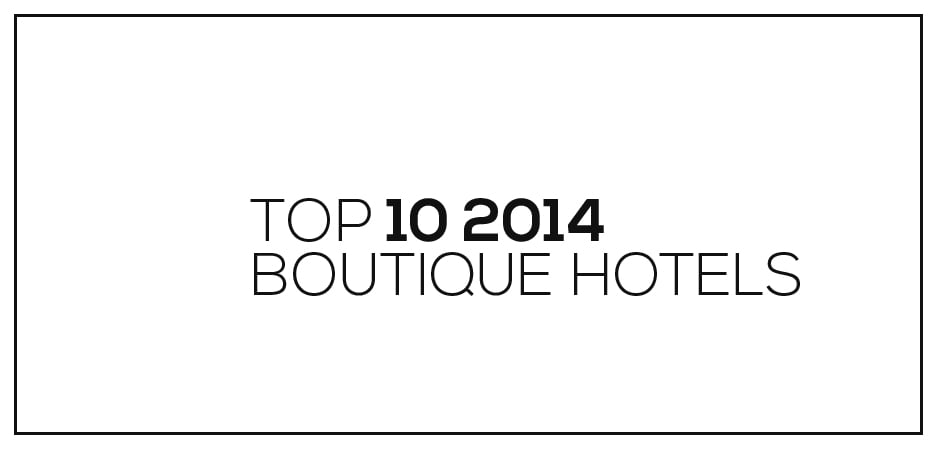 Sign up our newsletters
Want to discover the most beautiful boutique hotels, designer hotels and architect-designed hotels that will make your stay a unique experience?
Don't miss out on any information by subscribing to our newsletter! We will send you original travel ideas, incredible addresses and our favorite picks for hotels that stand out. Ready to add a touch of design to your getaways? 
Sign up now!