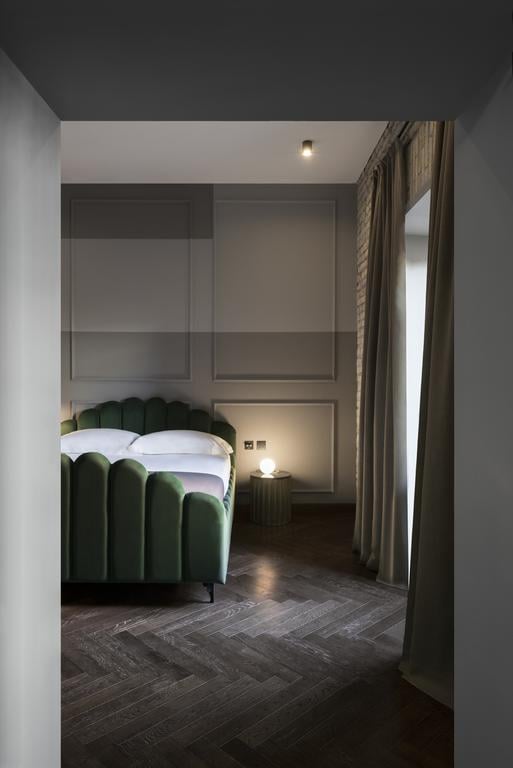 ---
WHO ARE WE? 
Since 2008, we are the first boutique hotel platform to book a Boutique Hotels +60 Countries. 

Boutique hotels, design hotels & hostels, villas apartments or bed & breakfast,  we have hand picked + 3000 properties in +60 countries.
---
OUR COMPANY IS FRENCH
Myboutiquehotel.com is a trademark managed by Mydesignevents since 2006 and based in Paris 
195 rue St Denis - 75009 Paris - +33(0)1 76 35 02 74  - You can send us an email to: booking @ myboutiquehotel.com 
Mydesignevents is registered under the number: SIRET 81484320700014 in Paris
Myboutiquehotel.com is a IATA member - Registered TIDS number: 96-010541
The Travel Industry Designator (TIDS) is a unique code that allows your bookings to be recognised by all industry suppliers.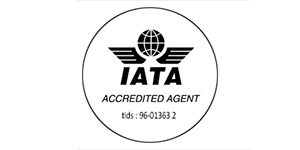 ---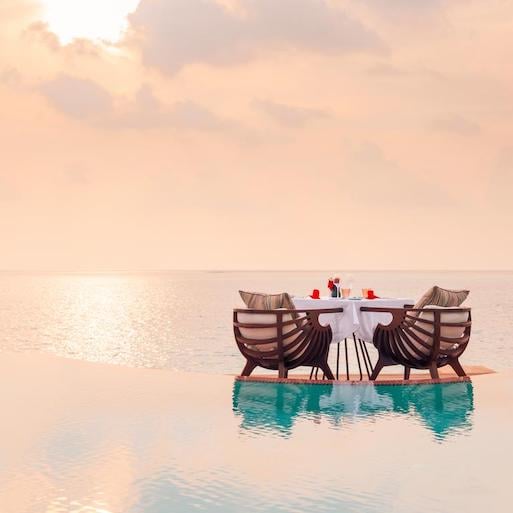 ---
OUR CUSTOMERS ARE ALSO COMPANIES
 These companies book also their business trip in a Boutique hotels of our collection.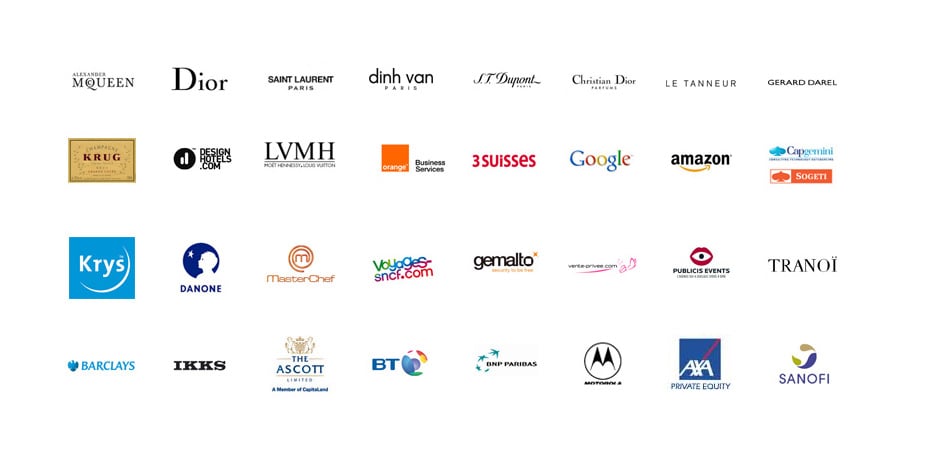 ---
OUR FOUNDER IS FRENCH
The founder is Xavier Bentes, Essec graduated with a significant experience in sales & marketing in the internet technologies and a passion for design, hotels and travel. He also co-founded dayuse-hotels.fr became dayuse.fr