The best boutique hotels in Paris, London, New York and more... 
A unique and sharp collection of 2000 boutique hotels, 
design hotels, b&b, apartments and villas + 40 countries. 
Online booking at the best avaialble rate
---
What is a   
boutique hotel? 
A boutique hotel is a small hotel with unique or intimate decor, offering luxury, personalized services and facilities. 
The interior design is often stylish and trendy, with an intimate and cosy atmosphere.  Philippe Starck, India Madhavi, Martin Margiela are some well known designers who have designed for boutique hotels. 
---
BOUTIQUE HOTELS - PARIS - LONDON - NEW YORK - DESIGN HOTELS 
---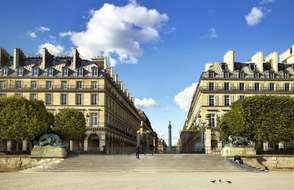 FRANCE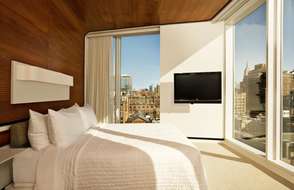 ---
CORPORATE
---
Group booking, meeting rooms and seminars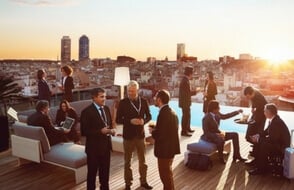 Contact our "corporate" expert
save time & money.  
Free service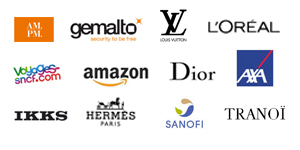 They choose myboutiquehotel.com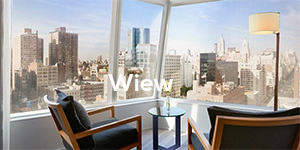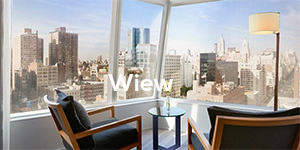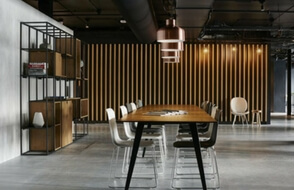 A meeting room in Paris or London for a training or an excecutive meeting? 
Save your time and call our expert  
---
BOUTIQUE HOTELS -  AMSTERDAM - BERLIN - BARCELONA - LISBON - ROMA - DESIGN HOTELS 
---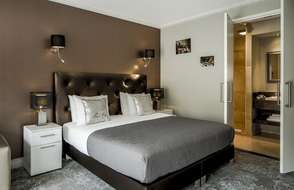 ---
BOUTIQUE HOTELS - NEW YORK & MIAMI - LOS ANGELES & NORTH AMERICA 
---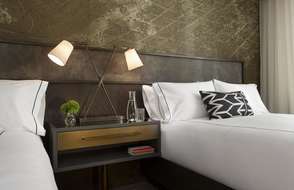 Boutique hotels New York Manhatan
---
BOUTIQUE HOTELS BANGKOK - SHANGHAI HONG KONG - BALI PHUKET & ASIA 
---
---
INSPIRATION
---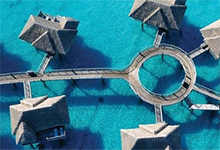 Our "Design Resorts ",
beaches & pools ...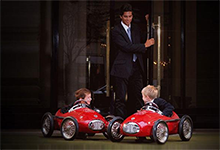 Travelling with your familly ?
and your kids ...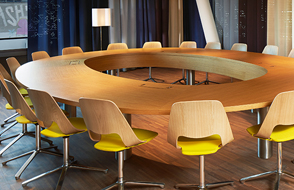 Looking for an unusual
meeting room, design ? 
More ideas, more inspiration