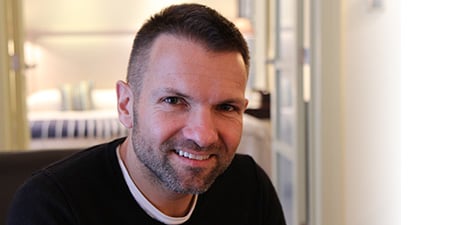 ---
myboutiquehotel.com – Who are we?
Myboutiquehotel.com is the specialist in boutique hotels and design hotels nothing less than the best: 
offering the hotels' best available rates
seminars in a design environment and unusual venus for corporate events
the first iPhone App for boutique & design hotels only
a reward programme for personal assistants
priority advantages (upgrades, free breakfast, high floor room, ...)
payment at check-out with free cancellation (according to the rate booked)
Myboutiquehotel.com is a brand managed by Mydesignevents Ltd. since 2006, a company based in Paris and London.
---
Our company
Myboutiquehotel.com is a trademark managed by Mydesignevents Ltd from 2006, a limited company based in London with a representation in Paris. 
- in London : 300 High Holborn - Lincoln House - WC1V7JH London - +44(0) 203 445 07 47  
- representation in Paris : 39 rue de Chateaudun - 75009 Paris - +33(0)1 84 17 61 52
You can contact us: booking @ myboutiquehotel.com 
Mydesignevents Ltd is registered under the number: 6069496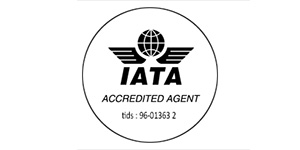 Myboutiquehotel.com is a IATA member under following the registered
TIDS number: 96-01363 2
The Travel Industry Designator (TIDS) is a unique code that allows your bookings
to be recognised by all industry suppliers.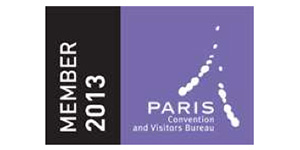 Myboutiquehotel.com is a member of the Paris Tourism information center
Nos clients
Companies choose myboutiquehotel.com for both their business trip and group bookings and for their week-ends, leisure or holidays. 
FASHION :
Alexander Mc Queen, Chanel, Dior Couture, Diesel, Dormeuil, ST Dupont, Gerard Darel, Georges Darmon, IKKS, IKKS Jr, Icode, Jp Gaultier, Mango, Mexx, Newlook, LVMH, Reiss, 3 Suisses, La Redoute, 
TELECOM - INTERNET :
Apple, Cap Gemini Sogeti, Gemalto, Google, Motorola, Orange Business Services, Voyages-SCNF, Vente Privée.com, 
MEDIA - ENTERTAINMENT: 
Because Musique, Gaumont Pathé Cinéma, Master Chef, MSL Group, Publicis, Stage Entertainment ( Mamma Mia, Cabaret, ...) 
DESIGN: 
RDAI Architecture, 
INDUSTRY 
Airbus, CSL Behring SA, Jaguar, Sanofi, Schneider Electric US, Sefora, 
FINANCE 
Axa Investment, BNP Paribas, Barclays Banque, KPMG, Swiss Life,